Welcome
We would love to be a part of your beauty journey

Book a consult


call our office







Previous
Next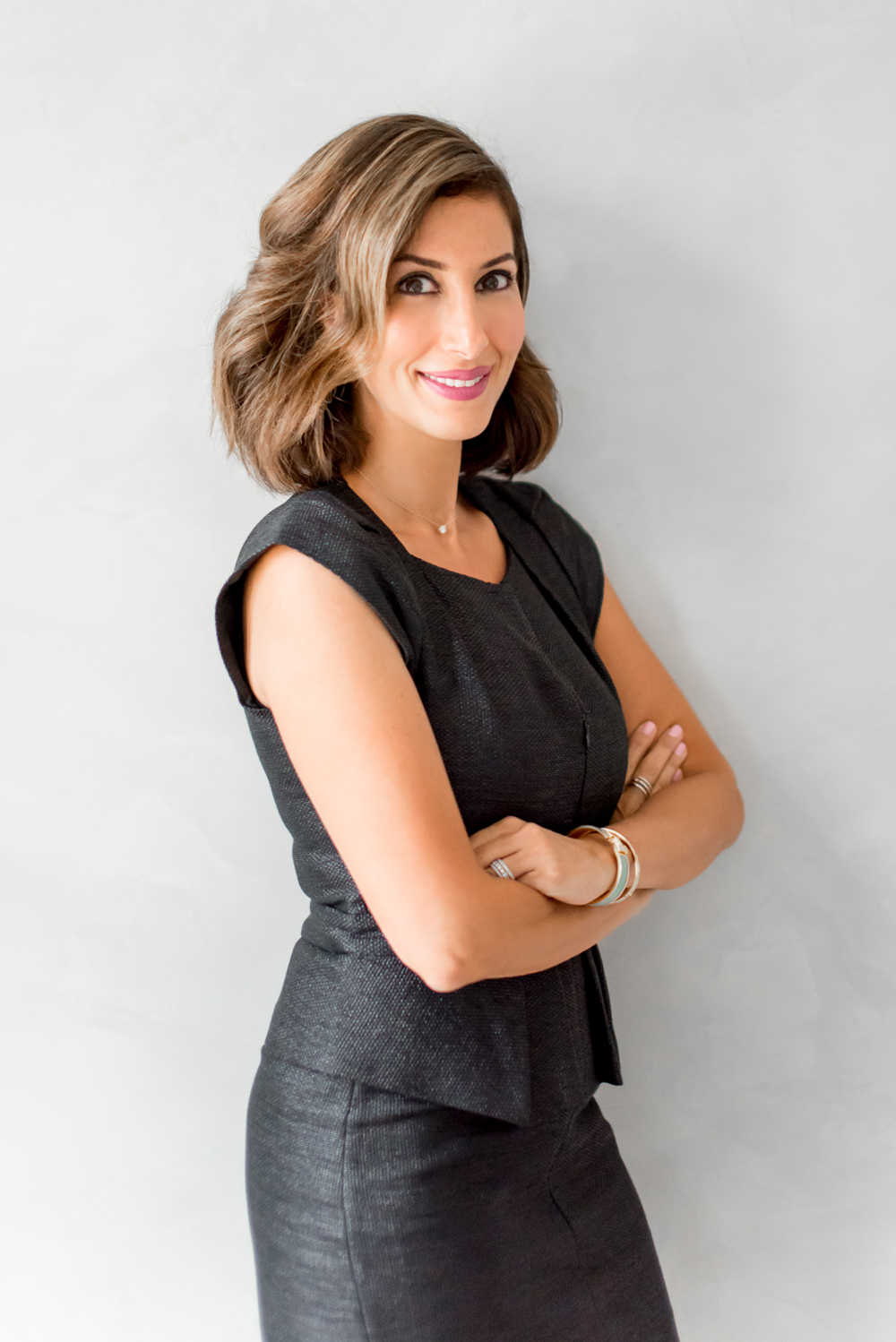 Meet Dr. Roya Ghafouri
Roya Ghafouri, MD, is an Oculoplastic & Reconstructive Surgeon with extensive training and experience in cosmetic, reconstructive and functional procedures and surgery.
Dr. Roya is the author of many articles in peer-reviewed medical journals and a frequent speaker at national medical conferences. She has served as Director of Oculoplastic and Reconstructive Surgery Service at Boston Medical Center. Since her return to Los Angeles, she has been featured as a "Super Doctors Rising Star" for the Los Angeles area and is so grateful to have the pleasure of working with people like you, her beautiful patients, every day. 
Our Services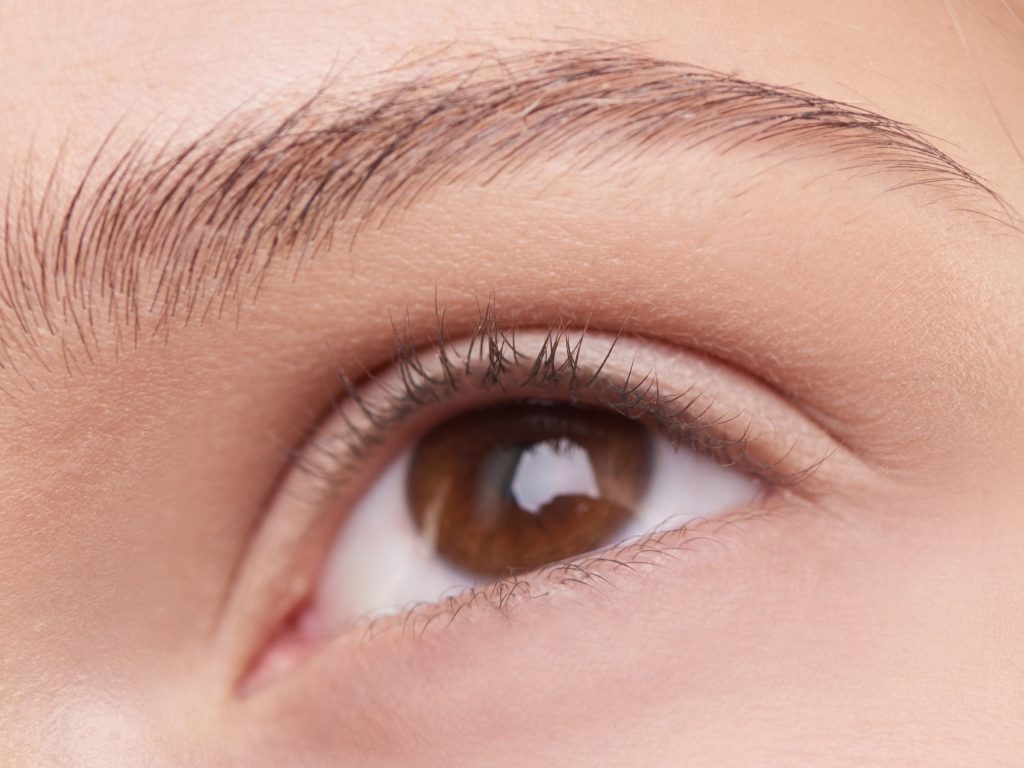 Upper Eyelid Blepharoplasty surgically lift hooded or uneven eyelids for a more balanced and rejuvenated look.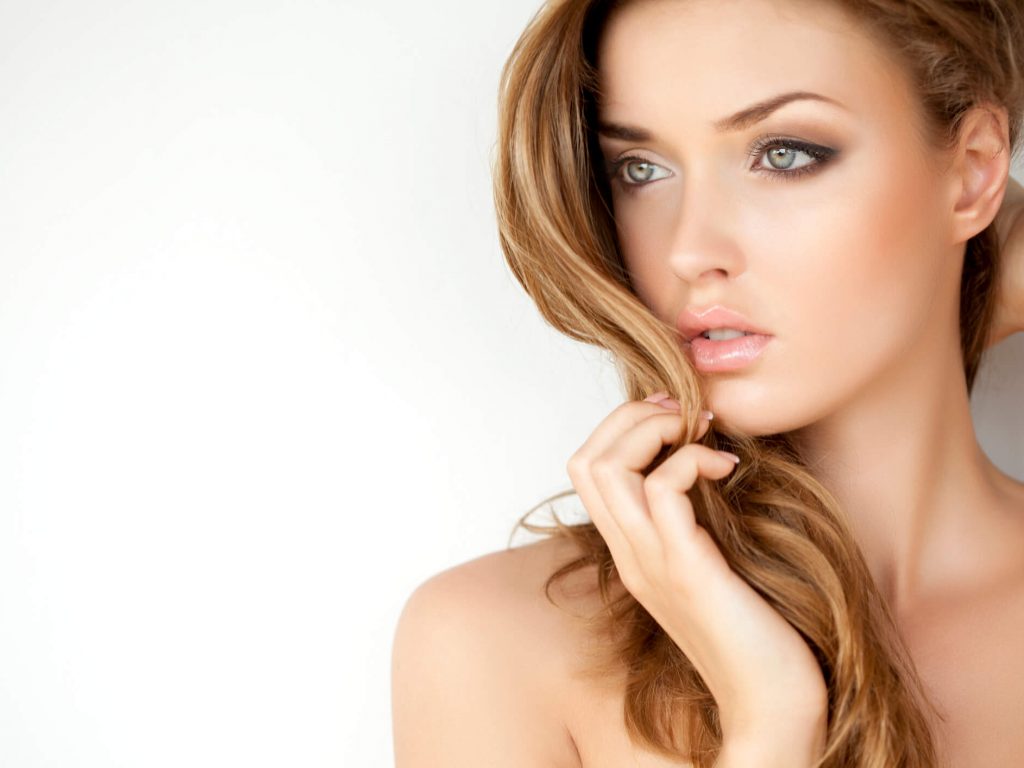 Skin cancer, Lacerations, and Orbital Fractures in adults and children. Dr. Roya can see you right away in her Beverly Hills office.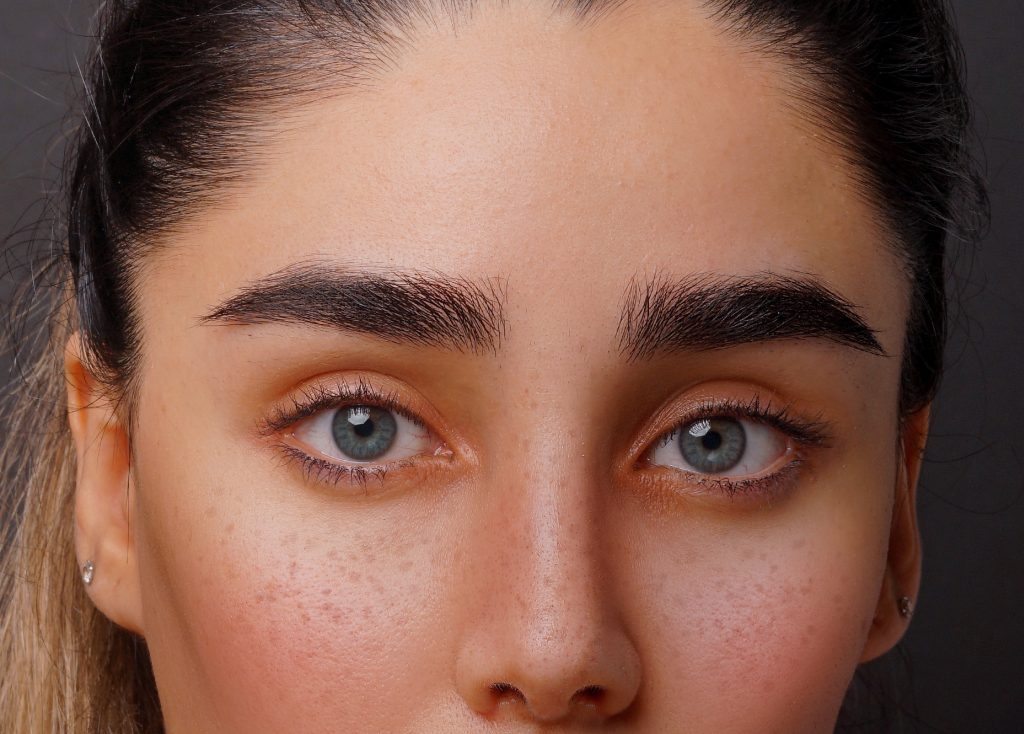 Endoscopic Brow Lift
A minimally invasive procedure designed to release and elevate the brow tissue simultaneously. Creates a more refreshed, youthful appearance.
Read More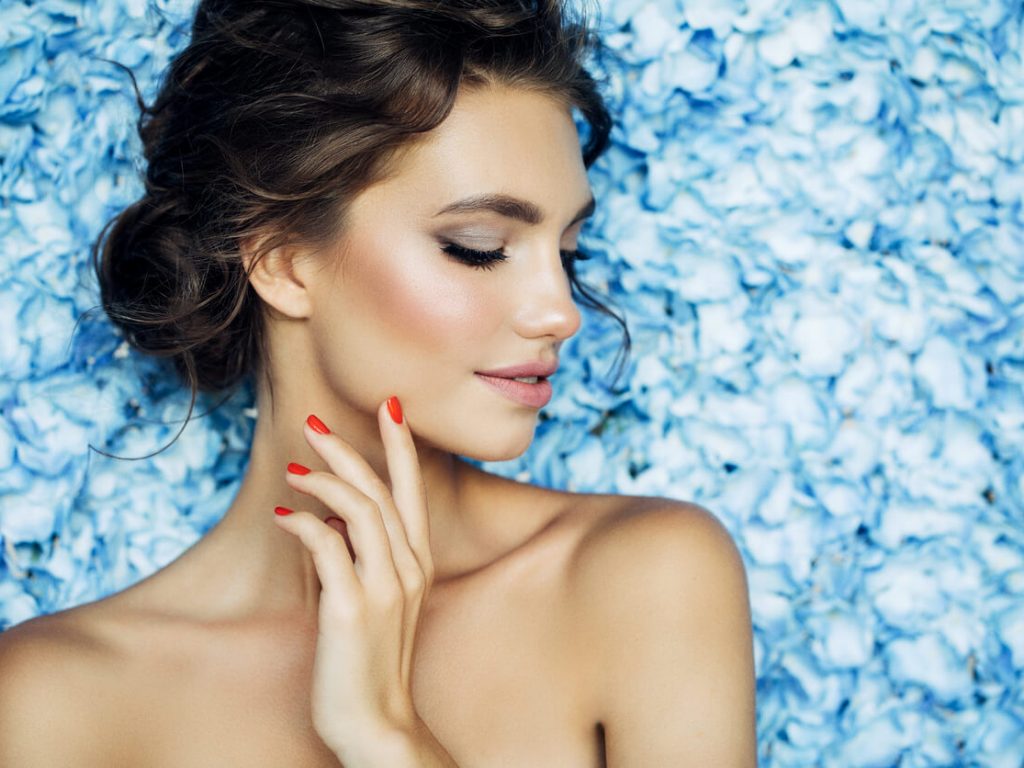 Designed to reshape and define the jawline and eliminate the fullness under the chin with this minimally invasive procedure.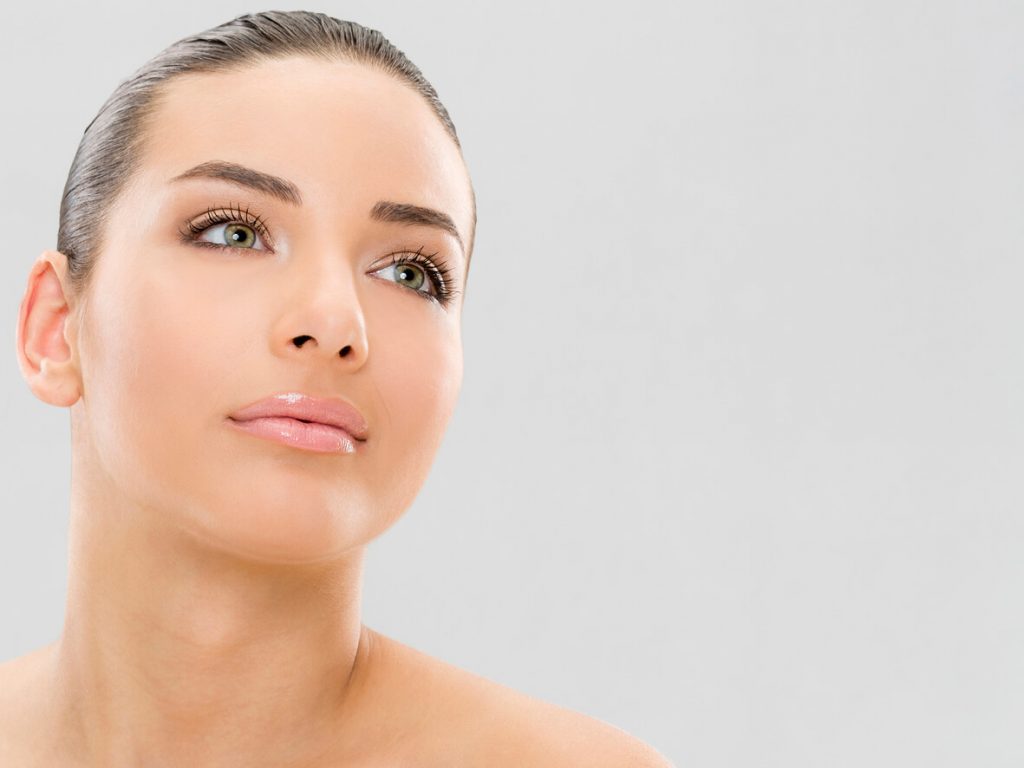 Targets + relaxes specific muscles of the face reducing the appearance of fine lines and wrinkles for a happier and more refreshed look!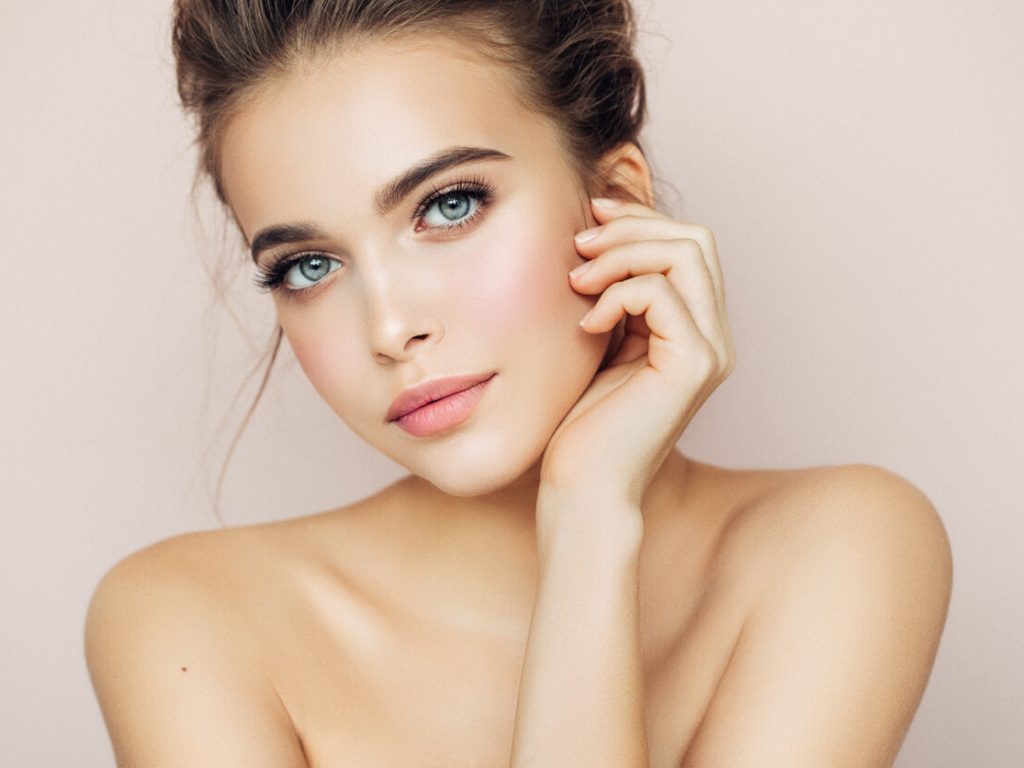 Use the power of your platelet rich plasma to rejuvenate your skin. Platelet's bump up your collagen and elastin production.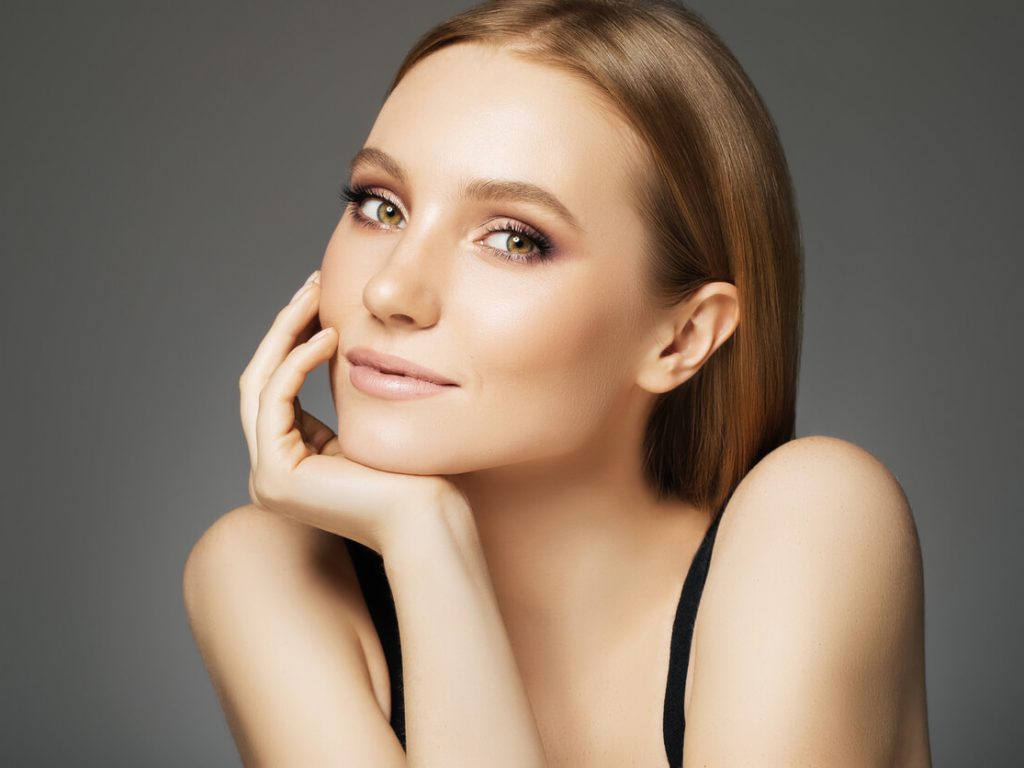 CO2 Fractional Laser
Improve your skin tone by reducing age-spots, scarring, uneven coloration and texture, fine lines, wrinkles, and thinning of the face, neck, and chest.
Read More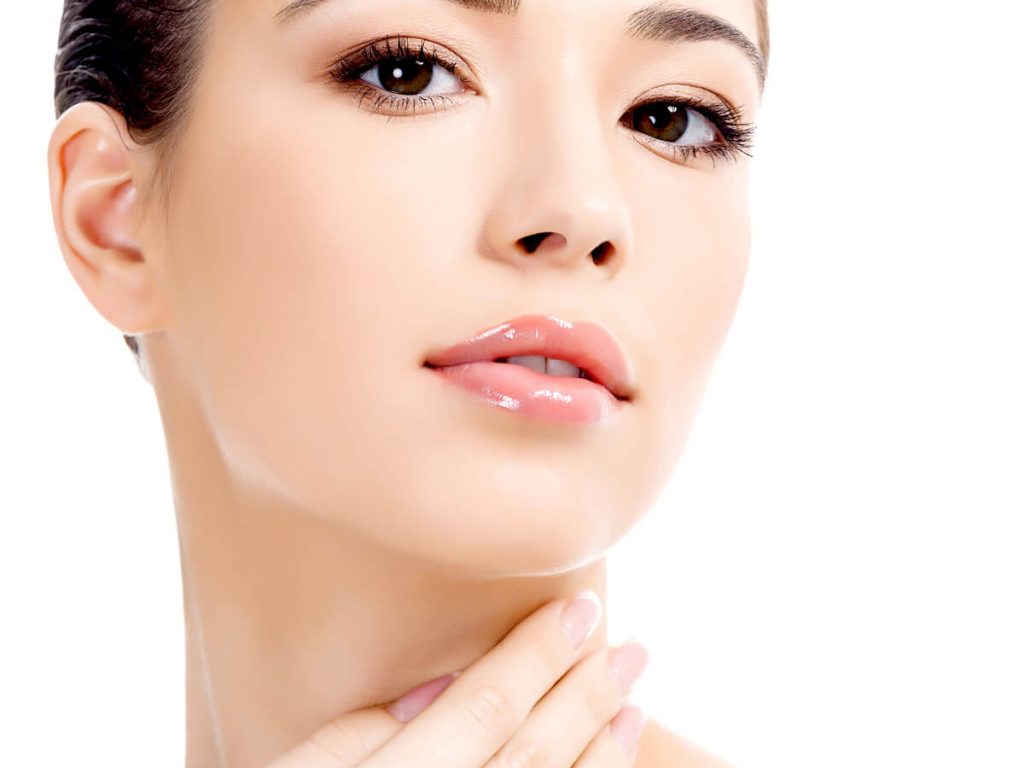 Used to effortlessly dissolve fat in trouble areas under the chin, over your bra, and over your abdomen. The Kybella treatment produces long-lasting results.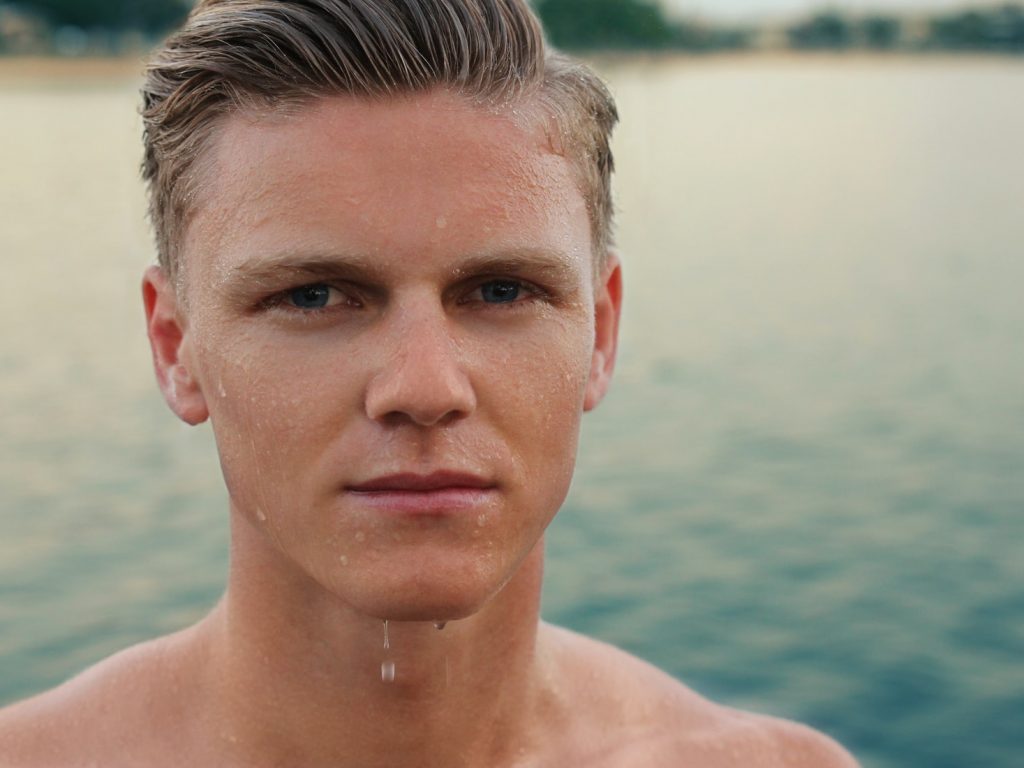 Men's Procedures
There are also a great variety of procedures for men involving contouring of the face and balancing out the color and texture of the face.
Read More
Our philosophy
There's only one you.
Location is everything
Our Beverly Hills office is centrally located on the corner of Wilshire and Linden. 
Valet parking is available in the building, in addition to street parking.