Instantly experience total facial rejuvenation + tightening with the award-winning micro-needling treatment that all of LA's top A-level celebs like Brad Pitt, Jennifer Aniston, and Angelina Jolie are using to achieve flawless skin.
Microneedling is a very simple, safe, effective, and minimally invasive therapeutic technique. It was initially introduced for skin rejuvenation.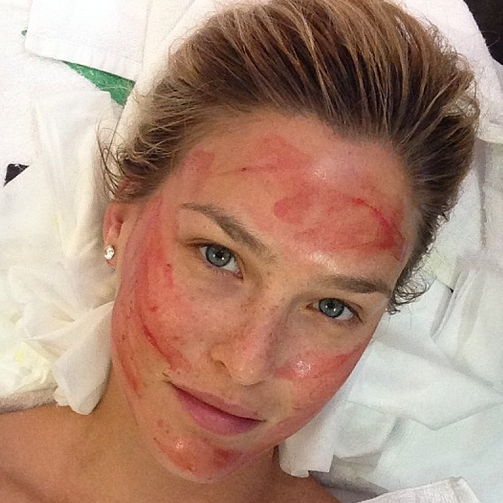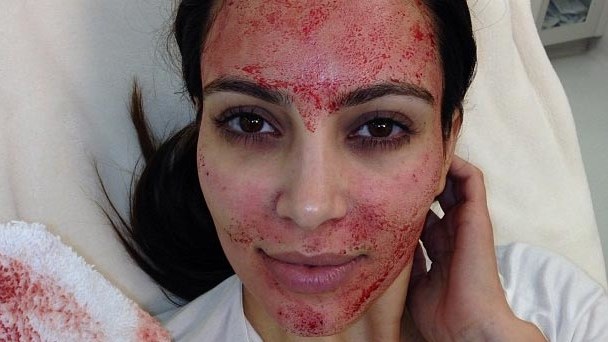 Why is everyone getting the Vampire Facial?
Microneedling is used for a very wide range of indications including acne scar, acne, post-traumatic/burn scar, alopecia, skin rejuvenation, stretch marks, and many more.
How long does it take to see effects?
During your initial consultation, we will advise you of when you can expect to see results based on the results you are trying to achieve. For treating burn scars, you may need to wait between six months and a year to achieve your desired results. For cellular turnover and tissue rejuvenation, you can see results in as little as two weeks.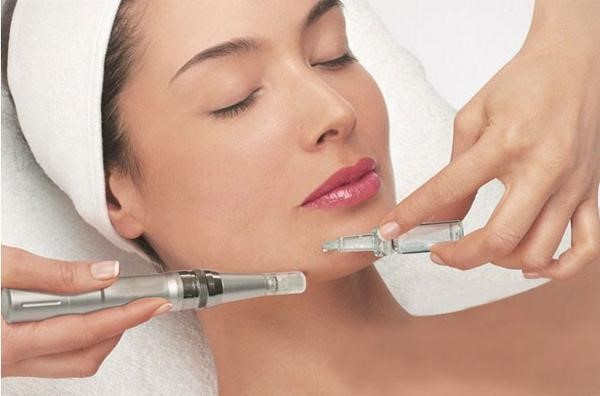 We help you achieve your best look.
Our Beverly Hills office is centrally located on the corner of Wilshire and Linden. 
Valet parking is available in the building, in addition to street parking.