"She truly cares for her patients."
She is a perfectionist which makes me feel confident to have her as my physician. She performed an eyelid surgery on my father and he looks great.
A fracture of the orbital floor doesn't always need to be repaired but when it results in double vision, sinking in of the eyeball then almost always it should be repaired.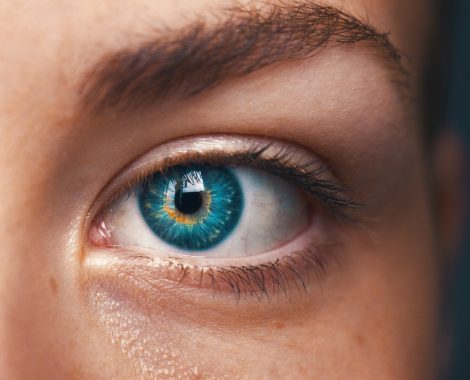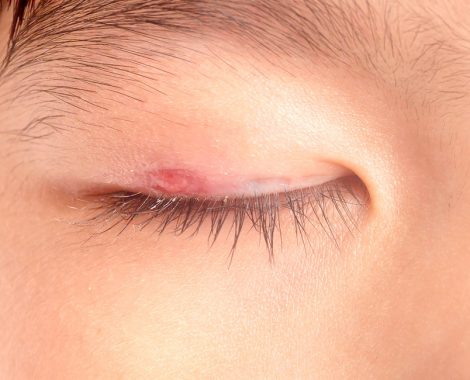 Eyelid skin cancer must be excised by surgeons who specialize in a particular surgical technique, such as Mohs surgeons and in some cases Oculoplastic surgeons. Once a dermatologist completes the Mohs surgery, Dr. Roya will then perform the eyelid reconstruction either in the office of the operating room. 
Lesions such as cysts, skin tags, bumps, chalazions (styes) and other benign lesions of the eyelids can also be removed or drained in the office under local anesthesia with little to no downtime after these procedures.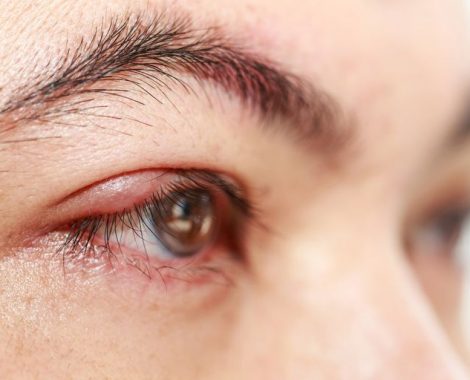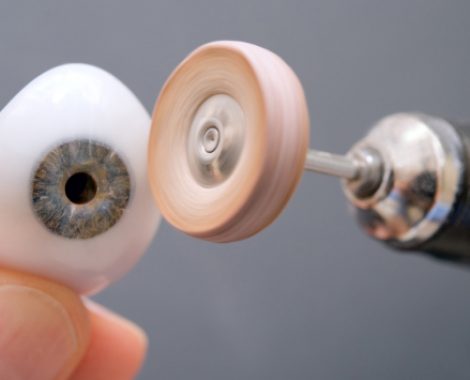 Both types of surgeries are similar such that the whole eye or most of the structures of the eye are removed in order to allow for the reconstruction of the socket with the placement of an implant. The implant is placed deep within the socket to replace the volume of the eye.
Most frequent questions and answers
Our Beverly Hills office is centrally located on the corner of Wilshire and Linden. 
Valet parking is available in the building, in addition to street parking.