Botox Cosmetic. Dysport. Xeomin.
A minute amount of the neuromodulator is injected directly into the underlying muscle, causing it to relax and gradually smooth out the appearance of the overlying skin. The effects typically last about three months.
"I get compliments all the time that I look more refreshed and young."
"Dr Ghafouri is always so sweet and kind and makes me feel welcomed with her soothing voice and comforting reassurance."
Neuromodulators for the forehead are treatments to smooth horizontal lines by relaxing the muscles that cause these wrinkles to form.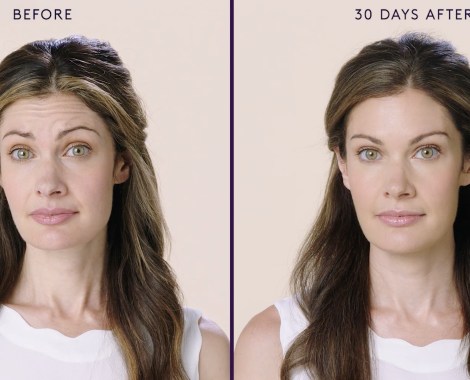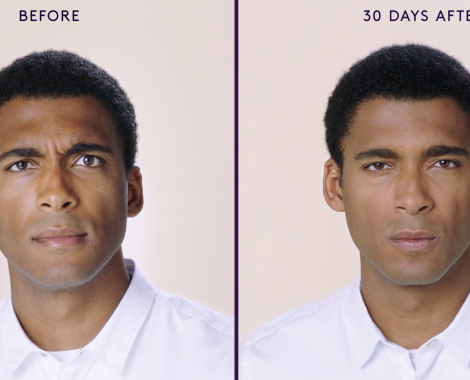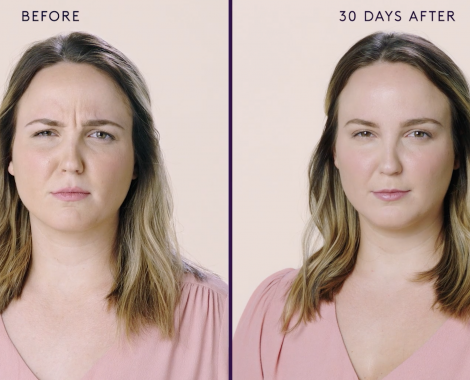 Neuromodulators for the glabella are treatments to smooth vertical lines between your eyes by relaxing the muscles that cause these wrinkles to form.
When using for crow's feet, the injections relax muscles surrounding your eye corners, so your skin smooths out. The effects may be especially noticeable when you laugh.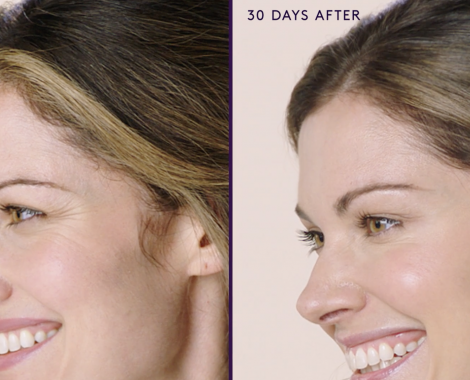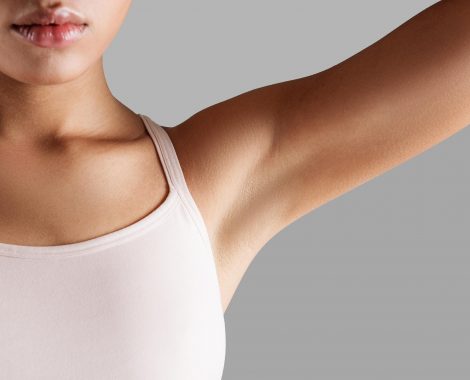 Neuromodulators (such as Botox and Juveau) have become a widely recognized treatment for axillary hyperhidrosis (excessive underarm sweating), gaining the FDA's stamp of approval in 2004.
Our Beverly Hills office is centrally located on the corner of Wilshire and Linden. 
Valet parking is available in the building, in addition to street parking.